West Bromwich Albion defender Liam Ridgewell thinks the arrival of well-travelled striker, Nicolas Anelka, has created a "buzz" around the club.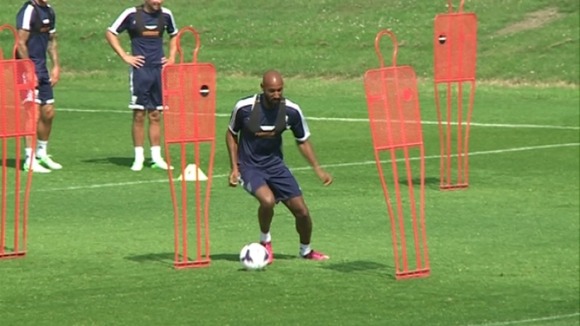 Anelka joined his new team in training for the first time yesterday, and Ridgewell believes his arrival will help the club move to new heights.
The left-back told the club website: "As soon as the news came through that Nicolas was coming there was a buzz between the lads."
"Hopefully now we can bring more quality like that into the squad. Potential signings will have looked at the signing and taken note. Players will want to play with players like Nicolas."
"His name and reputation as a player says it all. Hopefully he can live up to it and do well this season."