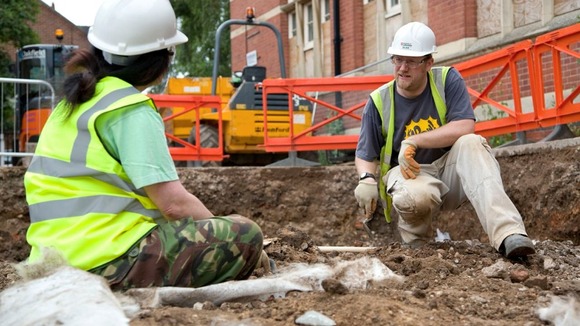 Archaeologists at the site where Richard III was discovered in Leicester believe they may find a group of friars who were beheaded for treason by Henry IV in 1402.
The University of Leicester Archaeological Services will carry out a search at Grey Friars church in Leicester this month where Richard III was found.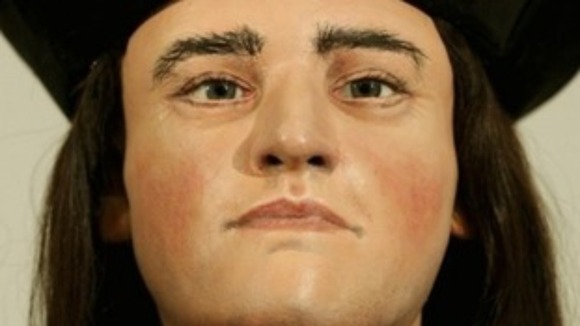 It is believed the three Leicester friars were put to death in London in 1402, more than 80 years before Richard III was killed in the Battle of Bosworth.