Warwickshire batsman Jonathan Trott is unbeaten on 37, as England head into the lunch break on 98/2 at Trent Bridge.
Captain Alastair Cook won the toss and decided to bat first, but he did not last long in the middle himself. He returned to the dressing room after scoring 13.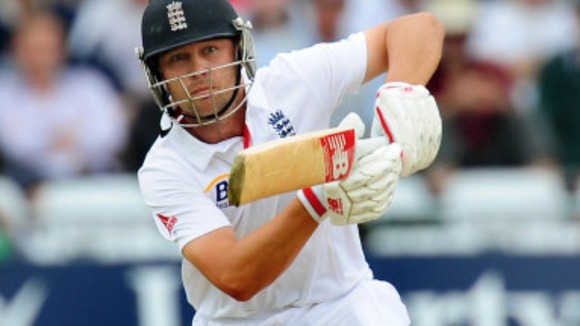 Trott then joined Joe Root at the crease, with the pair scoring quickly until Root was bowled by Peter Siddle for 30.
That brought Kevin Pieterson in, who was dropped on 1 by Australia wicketkeeper Brad Haddin.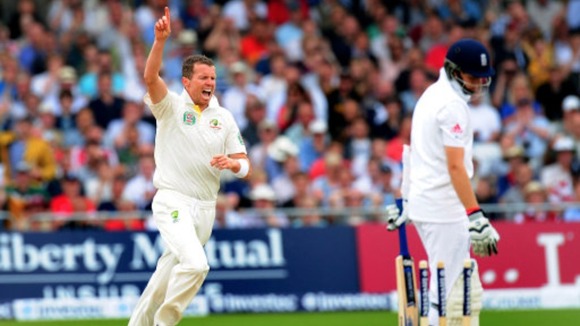 But that was the only real scare, and the pair made it through to lunch, with England in a decent position going into the afternoon session.