The Chasewater reservoir has been re-opened for the first time in three years following a £5.5million dam repair project.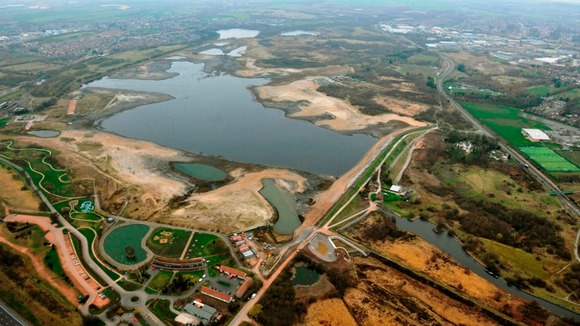 In 2010 the reservoir was drained due to safety reasons, with possible leaks and flooding threatening houses in the local area.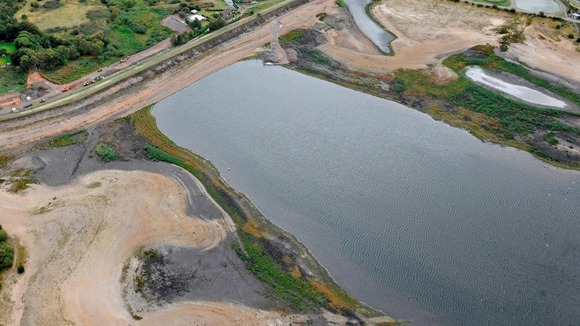 Staffordshire County Council spent £3 million more than the estimated £2.5 million for the repairs.