The Queen will celebrate the 60th anniversary of her coronation today at an event which showcases leading British companies.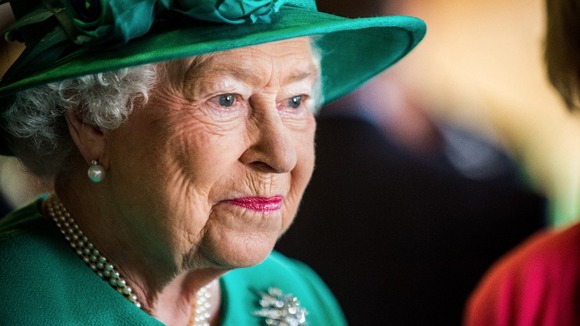 Midlands firm Jaguar Land Rover will take part in the festival, which will feature more than 200 brands which have supplied goods or services for at least five years to the Households of the Queen, the Duke of Edinburgh or the Prince of Wales.
The four-day festival, displaying the best of British "innovation, excellence and industry" will be held in the gardens of Buckingham Palace.
Around 60,000 visitors are expected to attend.