Deputy Prime Minister Nick Clegg will be in Derbyshire today to announce that Toyota will get a £6.3 million grant from the Government.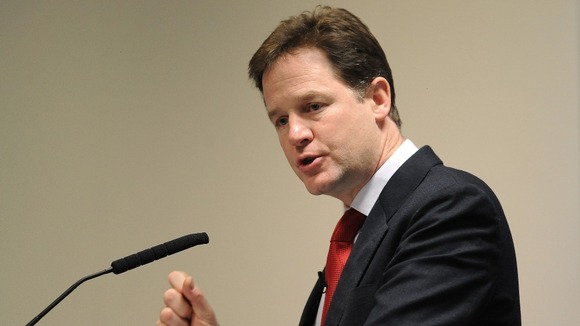 More than 3,000 people work at its factory at Burnastone in Derbyshire, ministers say the money will help the firm secure jobs and create further growth.
The Liberal Democrat leader will also visit the Rolls-Royce Apprentice Academy.