The Deputy Prime Minister will be in the Midlands today where he will announce the successful bids in the fourth round of the Government's Regional Growth Fund.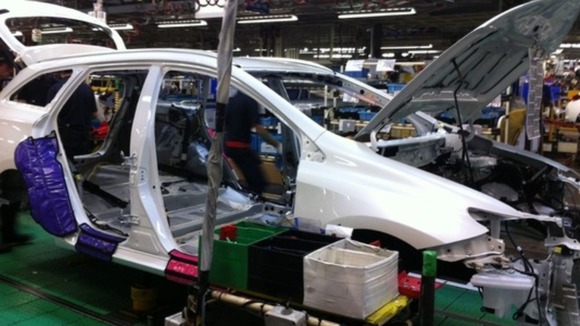 Nick Clegg will visit Toyota in Burnaston in Derbyshire as part of his trip.
The company will receive £6.3 million which is said will secure jobs and provide opportunities for the future.
Mr Clegg will also visit Rolls-Royce.