Vij Randeniya, President of the Chief Fire Officers Association said the fire earlier this month at the Jayplas plant in Smethwick occurred because recycling waste was collected in "one great massive lump."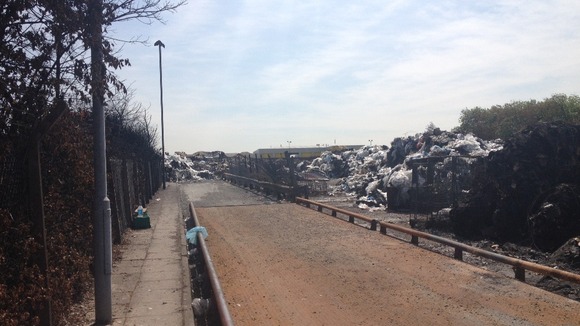 Today firefighters are appealing for recycling plant waste to be stored safely so that a major fire does not occur again.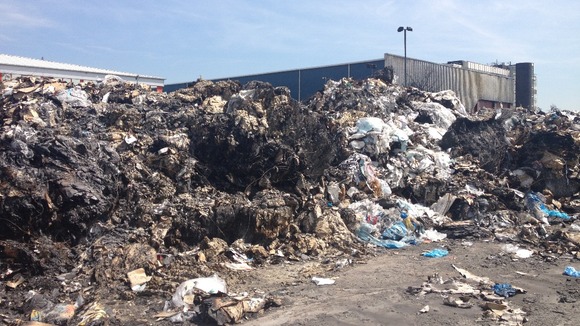 Damage from the recycling plant fire melted lamp posts and destroyed thousands of tonnes of rubbish causing £6 million of damage.