A new report has revealed a sharp decline in confidence in the police among black and ethnic minority communities (BME) in Nottinghamshire.The county's Police and Crime Commissioner Paddy Tipping commissioned the report as one of his top priorities after being elected to office.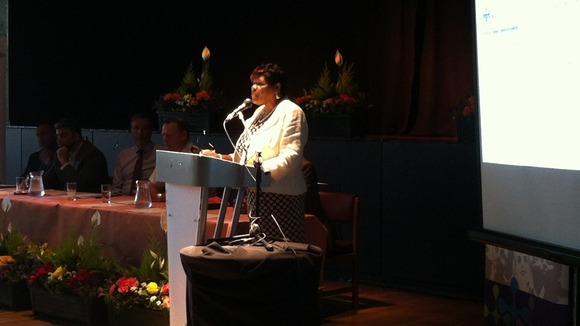 A team led by Professor Cecile Wright surveyed 550 BME residents in Nottinghamshire. 50% said they were satisfied with how police dealt with crime.
It contrasts with the county force's own survey last year which found a satisfaction rate of 83%.
The new report also found 30% of respondents felt the service from the police was "poor" or "very poor".