School children will be given the chance to witness the dangers of playing on the railways at an event run by police officers today.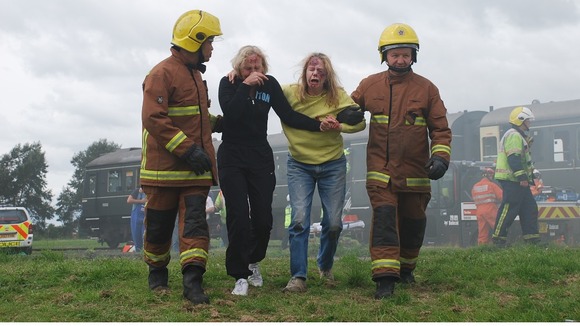 Three different scenarios focusing on rail, bus and road issues will see actors reenact the risks of trespassing on the lines, stone throwing and placing items like bricks or shopping trolleys on the line.
Inspector Lee Gordon from the Safer Travel Partnership said: "The event has been timed to coincide with the start of the summer holidays when we tend to see a rise in incidents involving youngsters.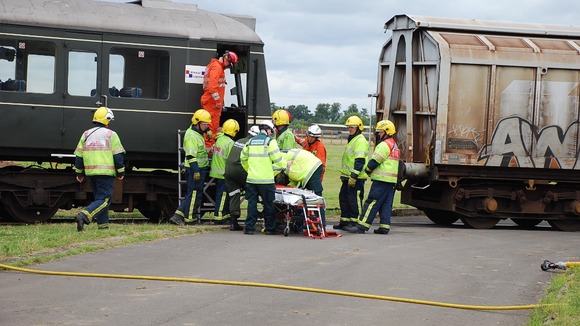 "Our key aim is that what these pupils will see will stay with them for a long time and is the sort of experience they will pass on to their friends and peers."