Unemployment in the West Midlands has risen by almost 6%, official figures revealed today.
A total of 268,000 people were unemployed in the region between March and May, the Office for National Statistics said.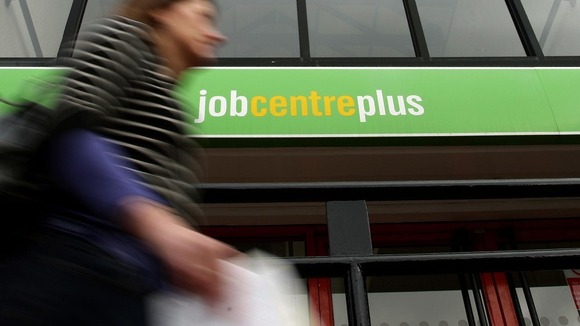 In the East Midlands, the unemployment rate rose by less than 1% with 176,000 people out of work from March to May.
Across the nation, long-term unemployment increased to a 17-year high, despite a fall in the renumber of people claiming Jobseeker's Allowance.