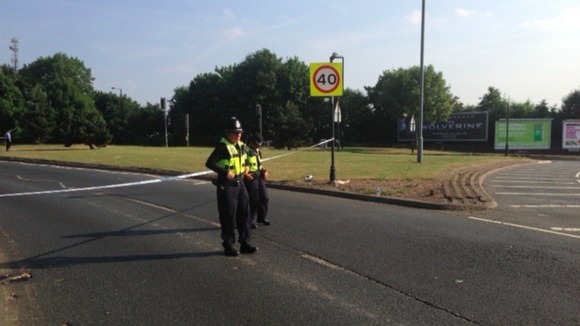 Areas of Small Heath in Birmingham remain cordoned off after two Eastern European men were arrested on suspicion of terrorism over the Walsall mosque attack in June.
The 25-year-old and 22-year-old were arrested by detectives from the West Midlands Counter Terrorism Unit on Talbot Way on suspicion of being involved in the commission, preparation or instigation of an act of terrorism.
The first was arrested after being spotted by officers working in the local area and the second was arrested at a property nearby.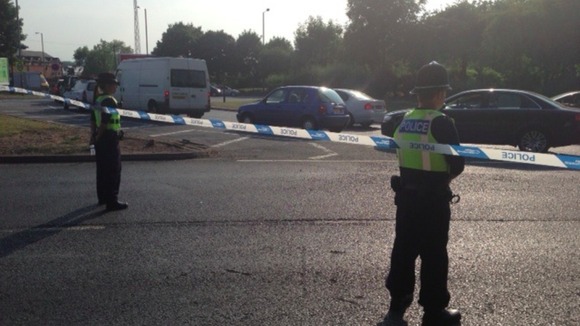 An area around Talbot Way, Small Heath is in the process of being searched, but as a precaution, properties around the industrial estate have been temporarily evacuated.
Army bomb disposal experts are at the scene.