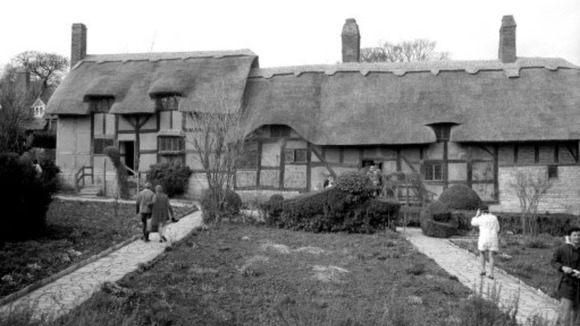 The leader of Stratford District Council has criticised a High Court Judge's decision to build 800 new homes near a Shakespearean cottage in Shottery, Warwickshire.
On the decision to build the home near William Shakespeare's wife, Anne Hathaway's, cottage Chris Saint says:
"This is a sad day for Stratford and localism and a bitterly disappointing decision...I am stunned that the aspirations of local people have been so roundly dismissed.
We have proved before that there are ample sites available elsewhere in the district and we are more than happy to put our faith in building to support our economic future, but at the right location; land close to Anne Hathaway's Cottage was never our choice for development."