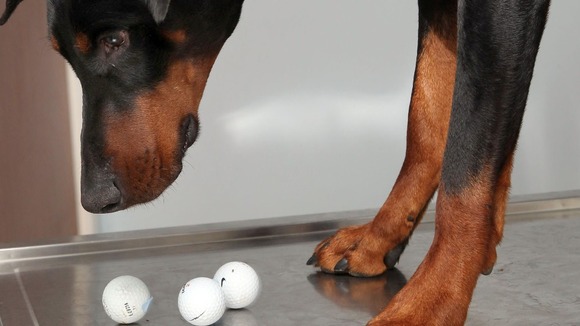 A dog from Nuneaton was saved by vets after swallowing golf balls which almost killed him.
Louise Powis, the owner of the doberman called, Azar, became concerned when he suddenly lost a weight and became very ill.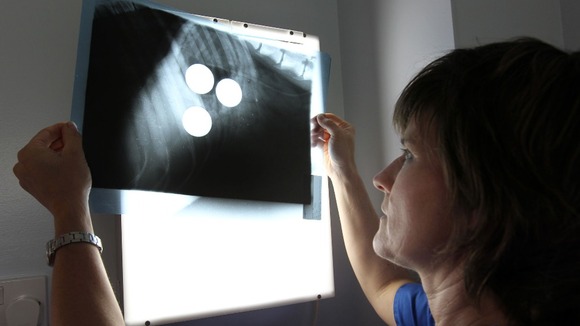 An x-ray showed he had swallowed three golf balls and two of them had moved into his small intestine.
He only survived following surgery at the PDSA hospital in Coventry.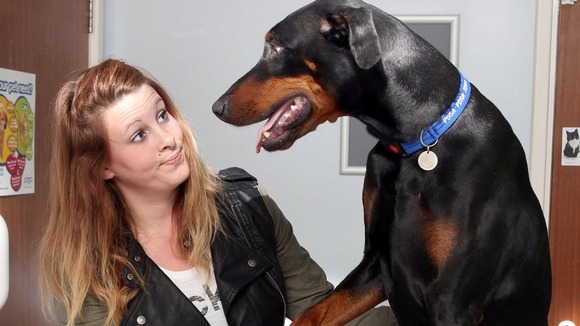 His owner Louise Powis says she still doesn't know where he found the golf balls but says she's very grateful he has survived his ordeal.