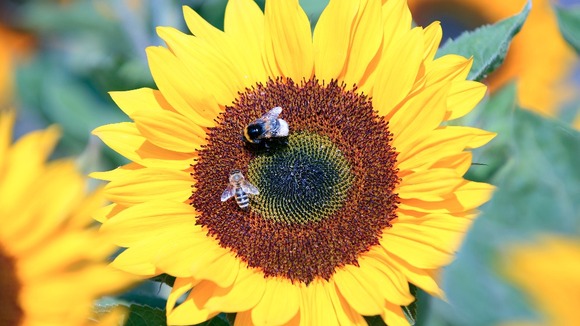 West Midlands Ambulance saw a massive increase in 999 calls last weekend due to the hot weather, and they're expecting the same this weekend. Last week they had more than 3000 calls.
East Midlands Ambulance Service says their calls are up 15% on what they would expect from an average day.
The Royal Derby Hospital have put their heatwave plan into action - that means cool rooms are available for 'high risk' patients, temperatures are measured four times a day, and extra water is on hand.