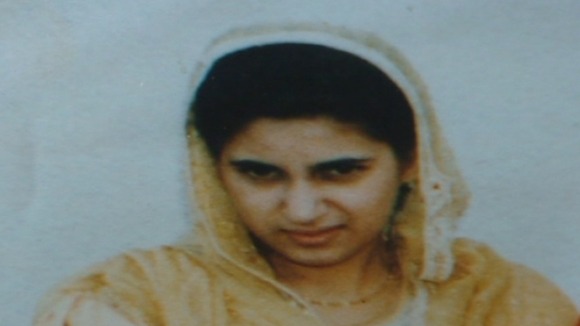 The brother of a woman from Coventry who was the victim of a so-called 'out sourced' killing in India has written to the Prime Minister to ask for him to intercede in the case.
Surjit Athwal was killed in India in 1998. Her mother-in-law and husband were convicted of ordering the killing but no one has ever been found who actually carried it out.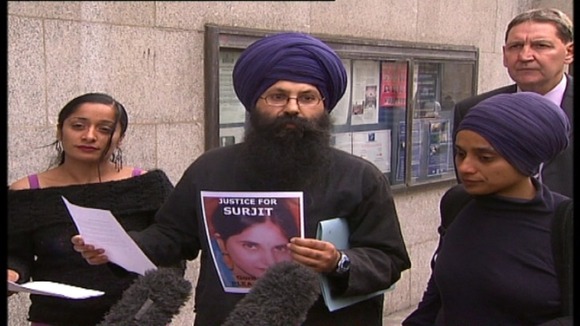 Surjit's brother Jagdeesh Singh wants the Prime Minister to put pressure on the Indian Government to further investigate the case and bring the issue to further prominence.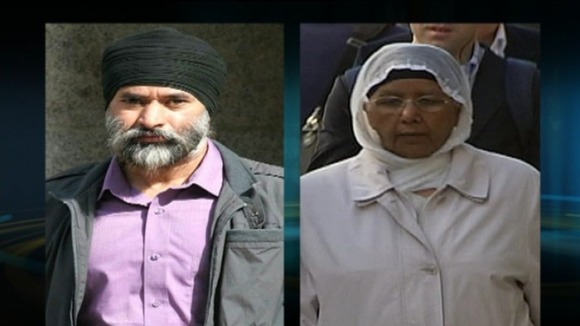 Her mother-in-law and husband claimed she shamed the family by having an affair.