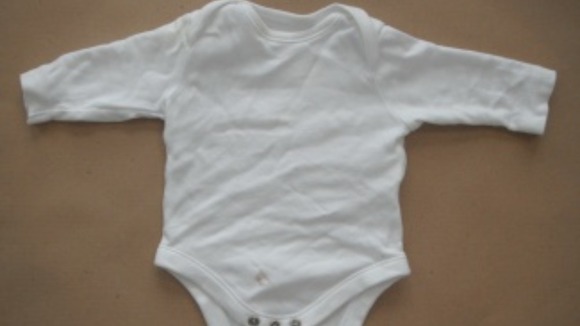 West Mercia Police is again asking the public to help Joseph, the baby who was abandoned in Worcester last week and whose mother has yet to be found.
Officers trying to find his mother have released pictures of the items he was found with last week.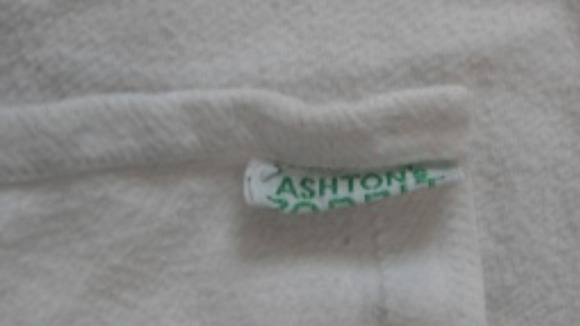 At around 4.30am on Thursday 18th July, Joseph was found in a Hessian bag after the doorbell was rung at a house in the Columbia Drive area of Lower Wick.
Thought to be around 24 hours old when found, he was wearing a vest and wrapped in a blanket.
He was taken to Worcestershire Royal Hospital where he was cared for by midwives until July 23rd when he was released into the care of social services.
He is now being looked after by foster parents.
Police have issued images of the vest he was wearing when found as well as a blanket he was wrapped in.