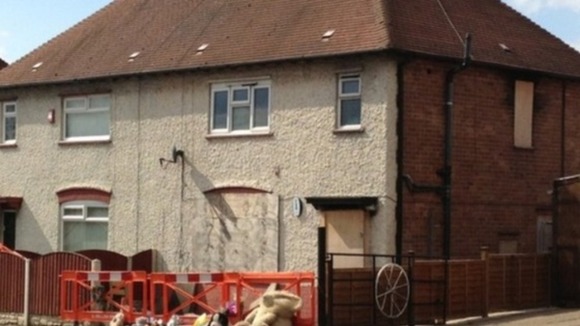 The site of the family home set alight by Mick and Mairead Philpott killing six of their children will not now become a public memorial garden.
Derby city council says it intends to build more housing on the site instead after residents gave their overwhelming support for a new residential development - rather than a permanent reminder of what happened.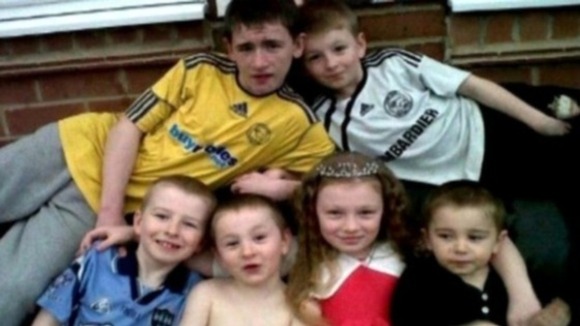 Ten-year-old Jade Philpott and her five brothers all lost their lives in the fire.