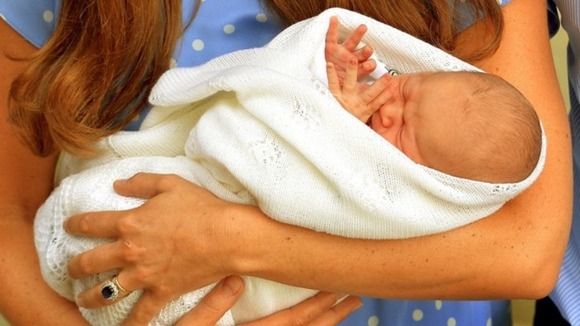 The Prince of Cambridge made his first public appearance wearing a hand finished shawl made by a textiles company in Nottingham.
The merino wool shawl was produced by small family run firm GH Hurt & Son which is based in Chilwell.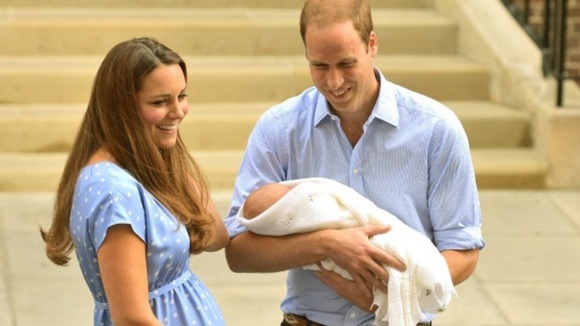 The creation is similar to one Prince William had as a baby, which was also made by the same firm.
GH Hurt & Son, which has worked with the Royal family for many years, says it feels 'honoured' that William & Kate chose to unveil their newborn son to the world wearing their shawl.
The company experienced a rush of orders for the super-fine christening shawl following the appearance, which retails at £45.