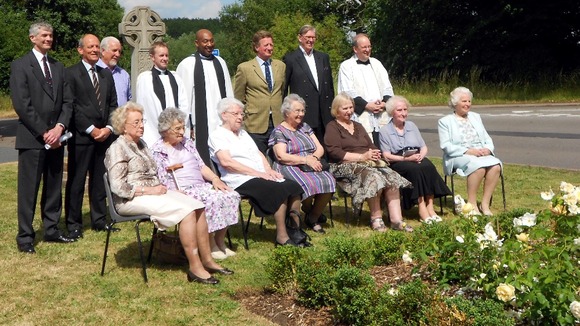 A rose garden and memorial have been unveiled in Staffordshire in recognition of thousands of women who worked in a factory, producing ammunition for the war effort.
Known as the 'Swynnerton Roses' after the village where the factory was based, it's part of an ongoing campaign to honour their work.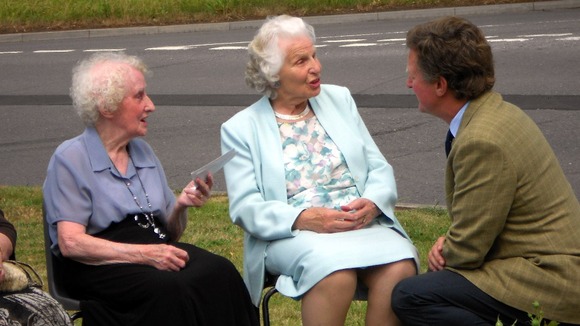 Some of the 'Roses' returned for the dedication ceremony and were reunited with friends for the first time.
Around 20,000 women from around the country worked at the Staffordshire complex risking their lives to produce bullets, shells, bombs and land mines. The site is now an army training camp.
Lord Stafford, Francis Fitzherbert, officially unveiled a plaque in the rose garden.
Click for more on the ongoing campaign to recognize the 'Swynnerton Roses' and their procession in the Whitehall Cenotaph Parade last year