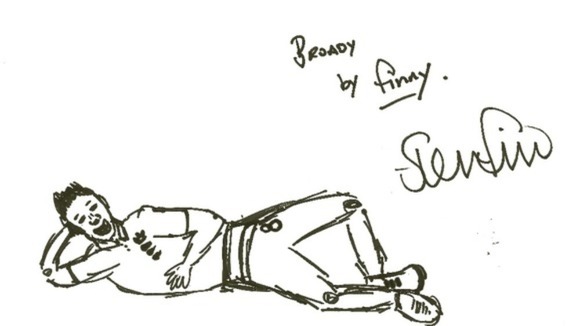 England's cricketers have been enjoying the week off between Ashes Tests by drawing each other for charity.
Some of England's Midlands-based stars, as well as being the recipient of caricatures, have been showing off their skills with the pen and paper.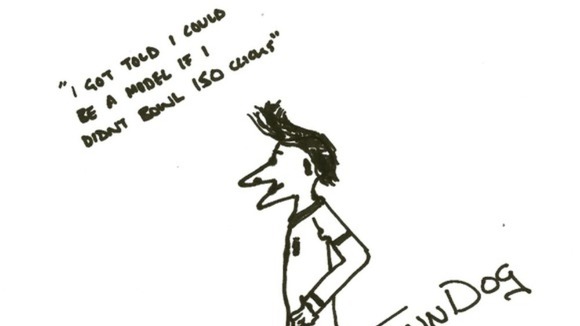 The portraits were drawn at the request of three cricket charities - The Lord's Taverners, Chance to Shine and the PCA Benevolent Fund - and will be auctioned to raise money for the Cricket United appeal.
The eBay auction ends at 1pm on 4th August.