Stafford nurses struck off
Nursing and Midwifery Council still examining the cases of three other people who worked at Stafford Hospital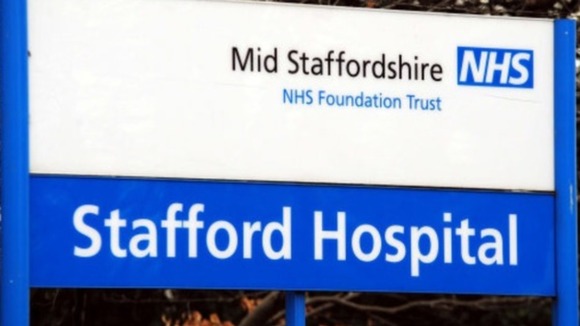 The Nursing and Midwifery Council which struck off two nurses who worked for Stafford Hospital has confirmed that it is still examining the cases of three other people who worked there.
Mid Staffordshire Trust was at the centre of a public inquiry after it was found that poor care could have led to the deaths of hundreds of patients.
Sharon Turner and Tracey White were struck off yesterday after a misconduct hearing ruled that their fitness to practise was impaired. The council was told Sharon Turner used foul mouthed language about patients and was abusive to colleagues.
In addition, both women inaccurately recorded patient discharge times from accident and emergency to meet targets.
The council said it could make a decision on the charges against Jan Harry, a director of nursing, and next week it could decide the future of two other senior nurses.