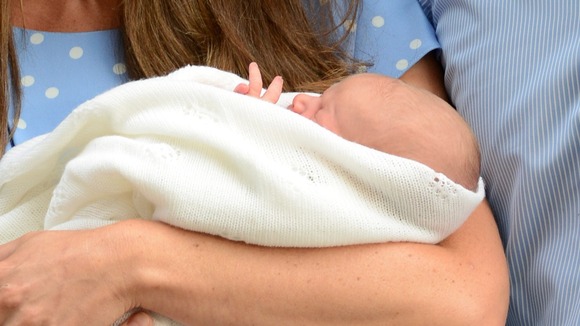 A Hindu celebration for Prince George's birth will take place in Leicester today.
The event, organised by the British Hindu Voice in Leicester, will include music, dancing and food.
Hindus celebrate the birth of babies on the 6th day, known as Shashthi, to ensure the protection of the newborn baby.
As part of the ceremony a card and gifts will be presented to Lady Gretton who is representing the Queen.