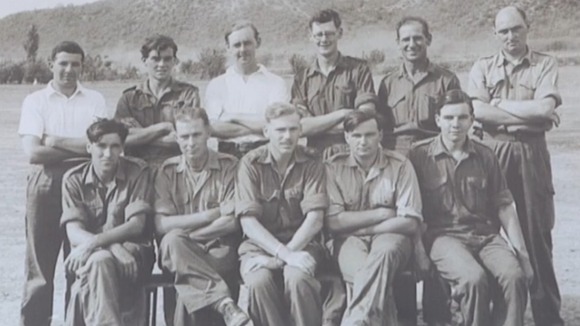 Up to 1500 British veterans of the Korean War are expected to attend a memorial service at the National Memorial Arboretum in Staffordshire later.
It is taking place to mark sixty years since the Armistice, which signalled the conclusion of hostilities.
The event has been organised by the British Korean Veterans Association.