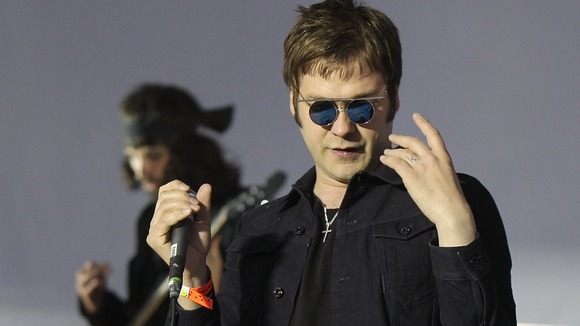 Rock band Kasabian are taking part in a charity football match later against a Leicester City Foxes Legend Team.
The game is in support of the Joe Humphries Memorial Trust.
The charity was set up in memory of the 14-year-old boy, who died from Sudden Arrhythmic Death Syndrome in October 2012.
Quorn Football Club is hosting the event.