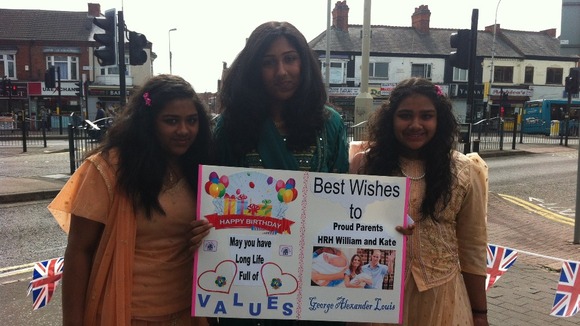 Leicester's Hindu community are today celebrating the birth of Prince George.
Hindus celebrate the birth of a child on the sixth day (known as Chaathi) in order to offer protection to the new-born baby.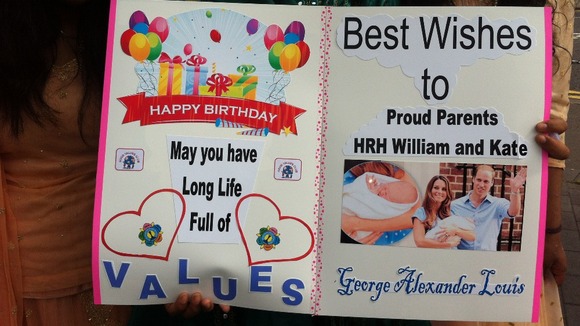 Today's celebrations, organised by British Hindu Voice, will involve traditional Indian music and the distribution of Indian sweets.