Birmingham has been chosen to represent the UK in a competition to find the best environmental city in Europe.
This weekend, a judging panel made up of dignitaries from across Europe will visit some of the city's best-known historical landmarks as part of the Entente Florale contest.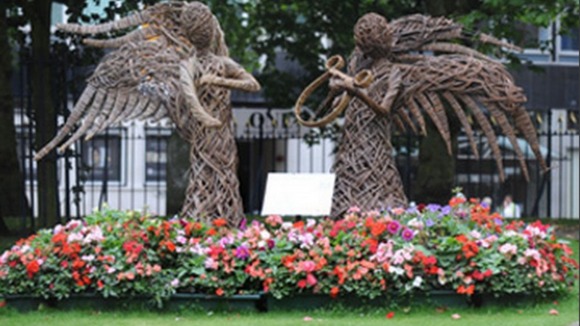 Birmingham is up against cities in Austria, Belgium, Croatia, the Czech Republic, Germany, Hungary, Ireland, Italy, The Netherlands, and Slovenia in the battle for the title.
They will be judged on both their horticultural and environmental qualities.