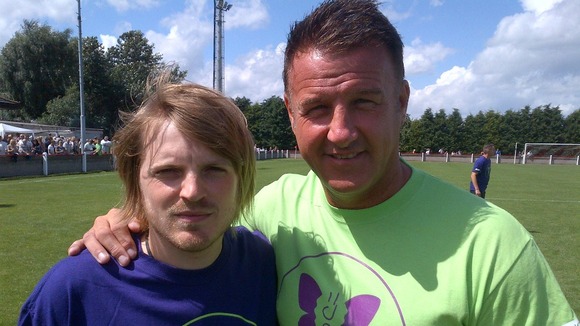 Leicestershire band Kasabian are taking on a Leicester City Foxes Legends team in a football match to raise money for the Joe Humphries Memorial Trust.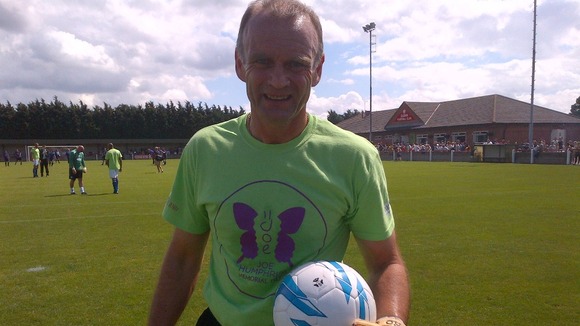 Bass player, Chris Edwards, captains Kasabian's all-star team, and Leicester City legend Steve Walsh leads out the Foxes.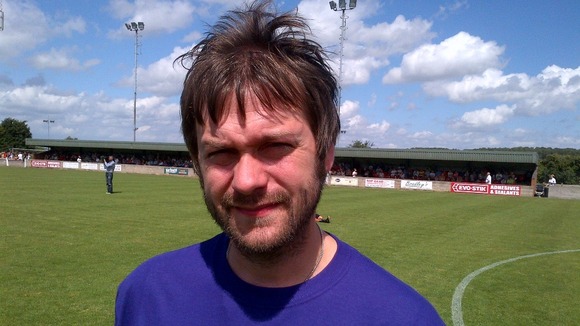 The game is the first of the Joe Humphries Memorial Trust Charity Shield games, and is being played at Quorn FC.
The charity was set up in memory of 14-year-old Joe Humphries, who died from Sudden Arrhythmic Death Syndrome in October 2012.