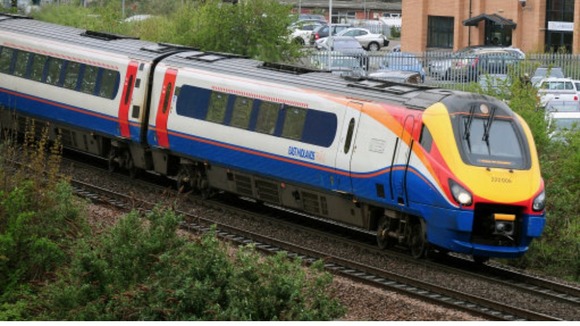 East Midlands Trains is taking legal action against a trade union, after members stopped doing overtime at the company.
Members of the Rail Maritime and Transport union banned overtime at the rail company, which caused disruptions to rail services, including cancellations and delays.
East Midlands Trains says the strikes are illegal, but the RMT union will challenge them in court.