The world's first iron-framed building in Shrewsbury will receive a £12.8 million lottery grant for redevelopment.
The funding, which will be given to six existing and potential tourist attractions around the UK, is designed to promote the country's heritage tourism economy.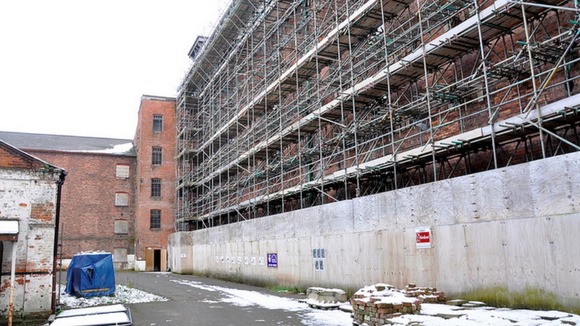 The forerunner of modern skyscrapers, the Flax Mill Maltings will be restored for commercial, visitor and community purposes.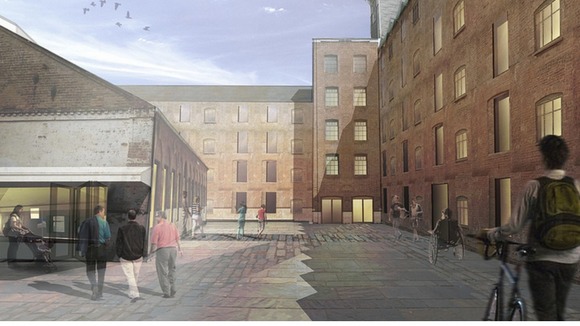 Work will begin in October this year and will be finished in 2016 when the site will open to the public, providing a workplace for hundreds of people.