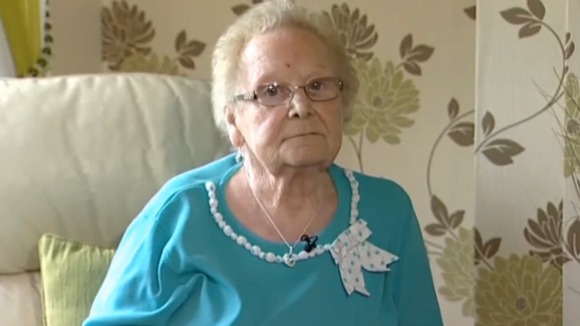 Nottingham City Council has apologised after the local government ombudsman found it took five hours for one of its care homes to call an ambulance for a stroke victim.
Eileen Rock now lives with her daughter, but her health has suffered.
Mrs Rock suffered the stroke at 7:30am but it was not until her daughter arrived at lunchtime that the emergency services were summoned.
An investigation found the home's manager and deputy were aware of her situation, but both thought the other had called for assistance.
Mrs Rock has been left incontinent and unable to walk and her previous speech and communication difficulties have been exacerbated.