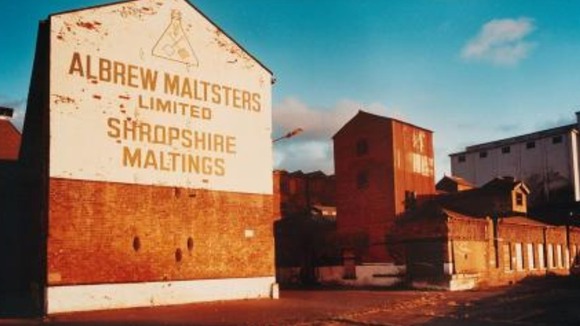 A former mill site in Shropshire is to receive nearly £13 million for restoration work.
Flax Mill Saltings in Shrewsbury includes the world's first iron-framed building, which is the basis of the modern skyscraper.
The site is made up of 18th and 19th century industrial buildings, including seven listed buildings.
From 2016, it will be open to the public.