A memorial marking the 40th anniversary of one of Derbyshire's worst mining tragedies will be unveiled today.
Eighteen miners died and 11 were seriously injured when the brakes on the lift that was carrying them down to the coalface at Markham Colliery failed.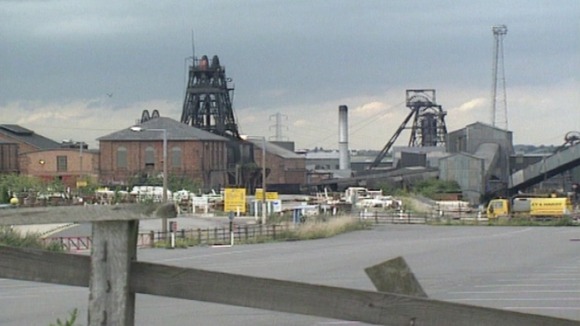 The site of the old colliery is currently part of an on-going regeneration scheme, but the new occupants of the land have made space for a commemorative stone, which will be revealed later.
In total, 106 miners died at the mine, in three separate tragedies.