A new contract has been signed for Derby-based Bombardier provide another 116 carriages for use on the Thameslink service through London.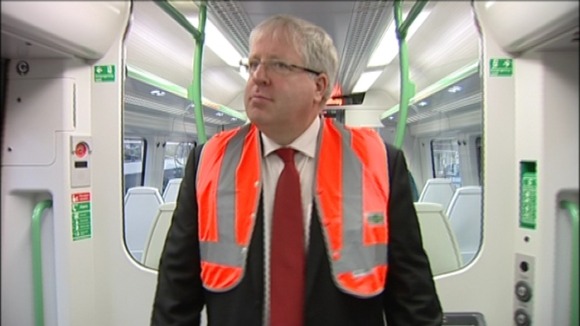 Transport Secretary Patrick McLoughlin today visited a train depot in Battersea to see the first of a new fleet of 130 carriages.
This is the second contract for Bombardier which is worth £180 million.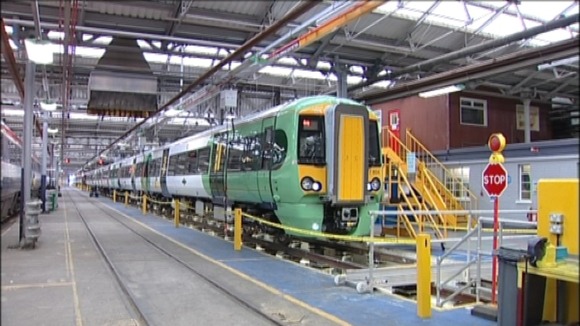 The Derbyshire Dales MP said: "London's commuters deserve a first class rail network and comfortable modern trains, Southern is delivering that. This second order will also provide a further boost to the thousands of passengers who travel into London every day.
"A successful rail network is vital for the economic prosperity of the country and its standing in the global race. The fact that these trains are made in Britain also protects jobs outside of the capital."