Two Midlands families of Army Red Caps killed by an Iraqi mob are suing the Ministry of Defence for negligence.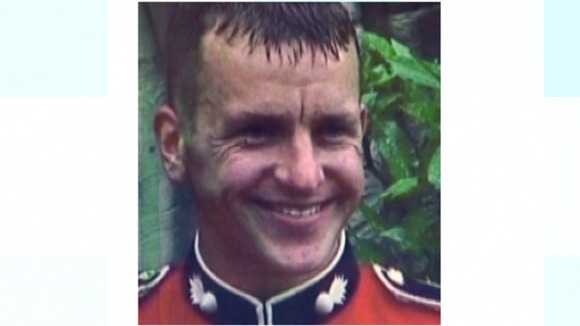 Corporal Russell Aston from Swadlincote in Derbyshire and Lance Corporal Thomas Keys from Solihull were killed alongside four other Royal Military Police officers when more than 400 Iraqis stormed a police station where they were helping to train locals.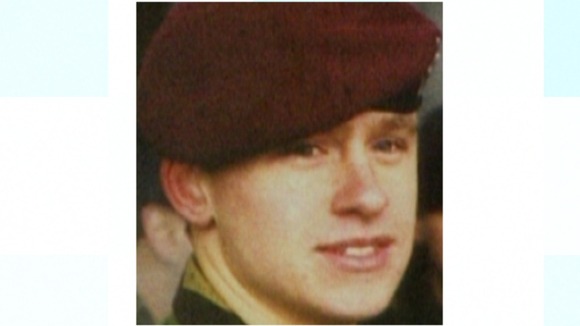 The legal action follows a landmark judgement by the Supreme Court last month, which ruled that soldiers at war in foreign lands are covered by human rights laws and are owed a duty of care.