Special administrators working at the Mid Staffordshire NHS Foundation Trust will publish their draft report later today.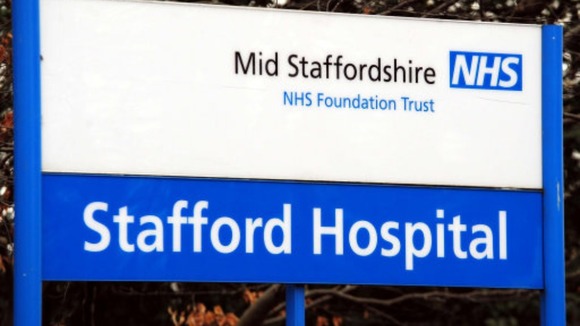 It is due to recommend how health services should be provided by the Trust in the future.
There is a possibility that the A&E department of the Trust could be told to close. Consultation will begin in August.