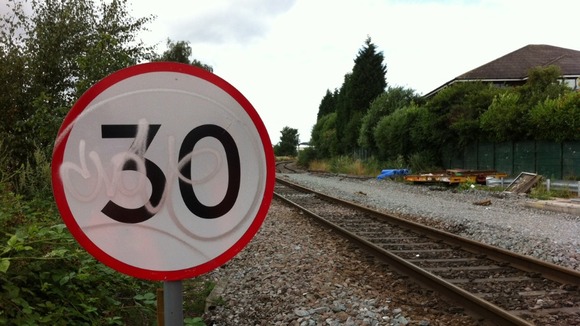 These are the first pictures of work being carried out during a major project to upgrade the rail network in the East Midlands.
The five weeks of works include the closure of Nottingham station, the relaying of track and replacement of signals on the Robin Hood line to Mansfield.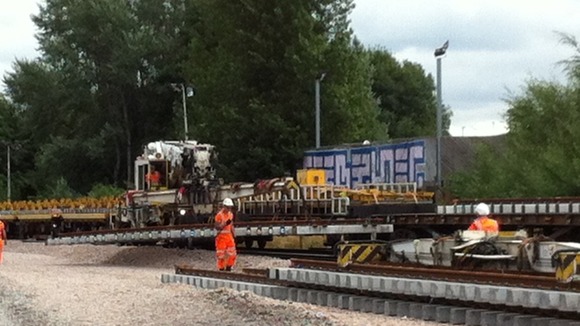 These images show the state of Mansfield Junction today.
It's being reconfigured as part of the £100m railway regeneration, which aims to increase line speeds and improve train services through Nottinghamshire and the East Midlands.
CLICK HERE to find out more about rail replacement bus services during the rail upgrade