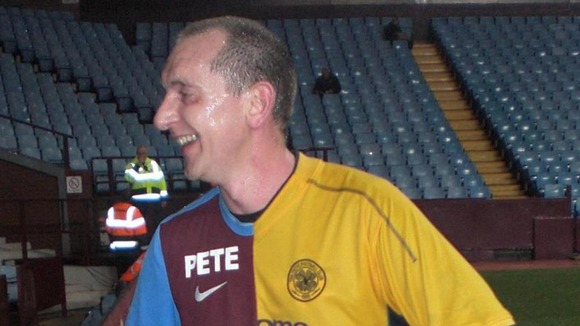 A long-distance runner who is undertaking a 310-mile marathon for charity is to be met by one of his heroes, former-Aston Villa player Stiliyan Petrov, at the end of it.
Pete Gough, 40, started the run from Celtic Park in Glasgow on 22 July and is hoping to reach Villa Park tomorrow (Saturday).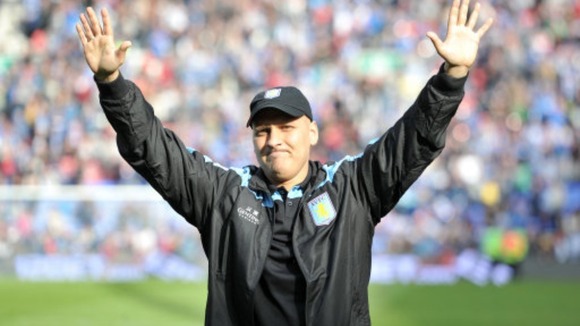 The run, replicating Petrov's transfer from Celtic to Aston Villa, will raise money for Cure Leukaemia. Petrov, 34, was forced to retire in May this year after being diagnosed with the disease.
Petrov revealed on Twitter earlier this week that he will meet Pete at the finish line tomorrow.