Judy Murray today hosted a mini junior Fed Cup experience at the Nottingham Tennis Centre.
She spent the morning with youngsters, telling them what it is like playing for your country in the Fed Cup.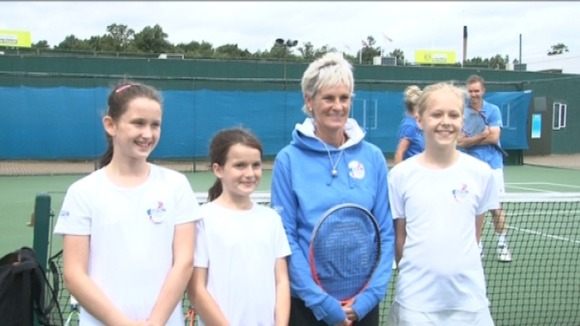 Some time was also spent on the court for a skills session before setting up a Fed Cup-style match play with on-court coaching from the team captains.