Over 90% of Worcestershire homes and businesses are to be connected to high-speed fibre broadband within the next three years.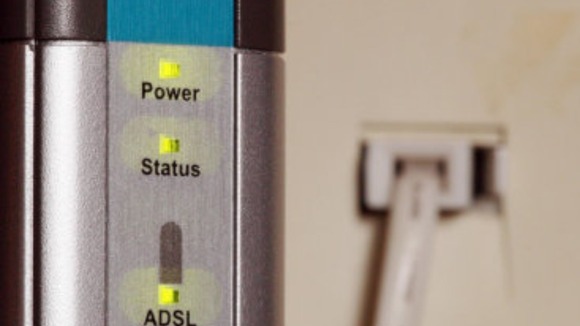 It is part of an initiative by Worcestershire County Council, who are investing up to £8.5million, and BT, which is expected to contribute up to £8.9million.
A further £3.35million will come from the Government's 'Broadband Delivery UK' funds.