A campaign is starting today to stop drivers illegally using the hard shoulder on the motorway.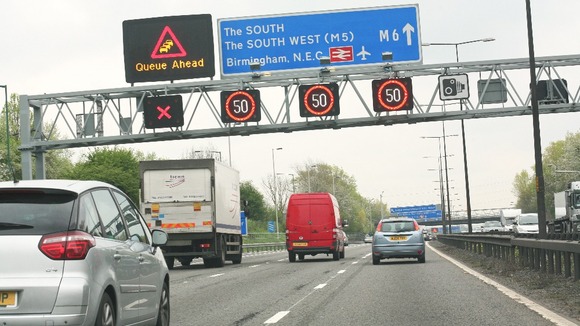 Latest figures show that an average of up to 250 vehicles use the hard shoulder illegally on the M6 and M42 every day.
Excuses from drivers who stop illegally on the hard shoulder include taking photographs, setting the sat-nav and picking flowers.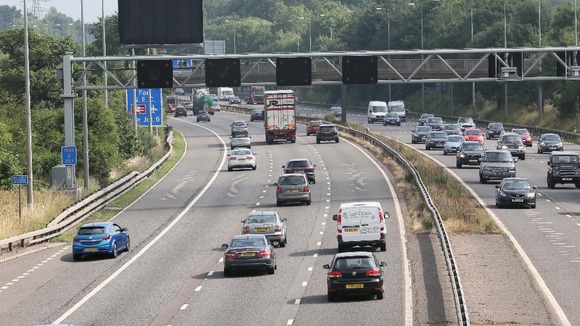 The campaign is a joint venture between the Highways Agency and the Central Motorway Police Group (CMPG), designed to prevent people putting themselves and other drivers at risk.