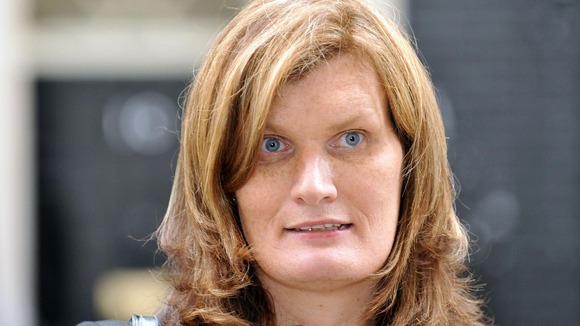 West Midlands European MP Nikki Sinclaire has held talks with senior management at Coventry City Football Club.
The Sky Blues have moved away from the city and are going to play their home matches at Northampton Town's Sixfields Stadium for the next three years.
Nikki Sinclaire has said she met with club Director Mark Labovitch:
"The talks were positive and a great deal was discussed today about how to engage... other stakeholders.
"I felt that we were making positive steps on moving this matter further.
"We must do all we can for the fans of Coventry City Football Club."