A record-breaking dog is coming out of retirement to take a starring role in the musicial Annie at Birmingham New Alexandra Theatre.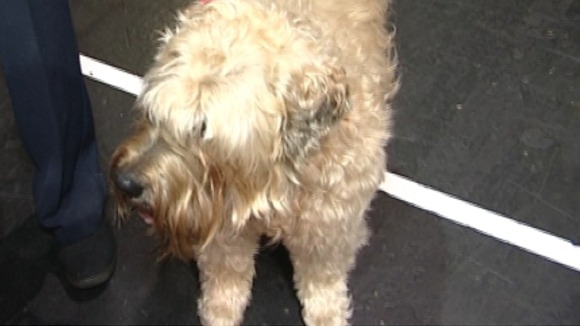 Danny is in the Guinness Book of Records for the most performances done by a dog in a theatrical show. He has appeared in 1400 performances of "Annie" all over the world.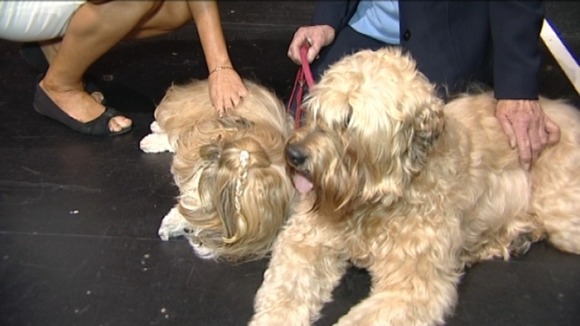 In 2011, Danny retired from professional performances but has decided to return to amateur productions and will take on the role of Sandy at the New Alexandra Theatre in Birmingham from August 21st.