Cycling in the Peak District is to receive a £7.5million boost, as part of a national scheme to get more people cycling in traffic-free areas.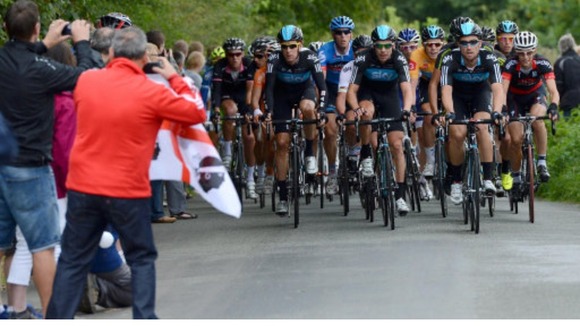 The Department for Transport and local authorities are funding the development, which will see four new routes across the national park, giving people from Derby, Nottingham and Stoke-on-Trent better access to the Peak District.
This scheme is one of eight across the country that is to receive funding to help cyclists.