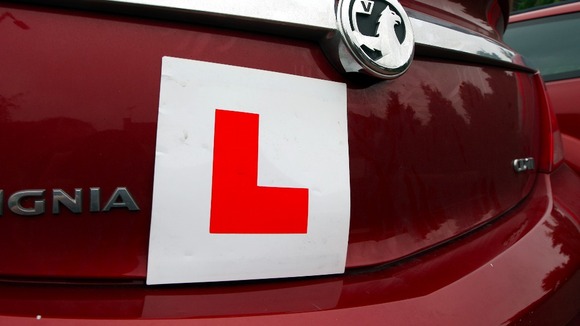 Research obtained by ITV News Central has found that the number of driving tests being taken in the Midlands is down on last year.
In the East Midlands 6531 fewer tests were taken in the year up to March 2013.
In the West Midlands 17,272 fewer tests were taken.
One of the main reasons for the decrease is thought to be the increasing costs of driving.