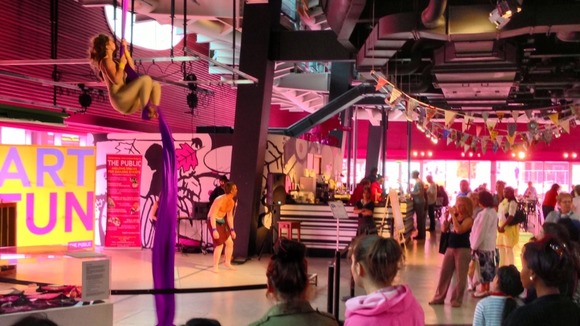 Councillors have decided to 'temporarily' close a controversial arts centre in West Bromwich, while it decides what to do with the building.
The Public opened in in 2008, two years late and £15 million over budget.
Today Sandwell Council agreed not to extend its current agreement with Sandwell Arts Trust, the organisation currently running The Public.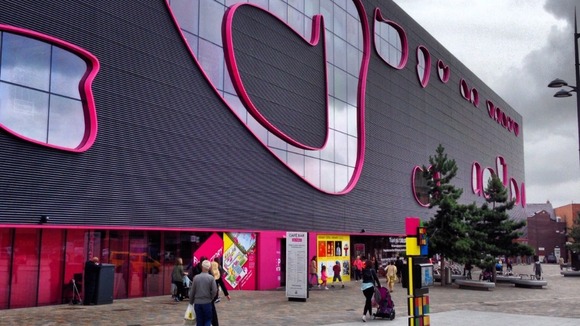 The centre will stay open until the end of November, after which point it will be handed back into the control of the council.
It will then be closed temporarily - but councillors today insisted the centre does have a 'long-term future'.
The building cost £67 million to build and was the mastermind of renowned architect Will Alsop.
But since its opening there's been heavy criticism the project was a waste of money.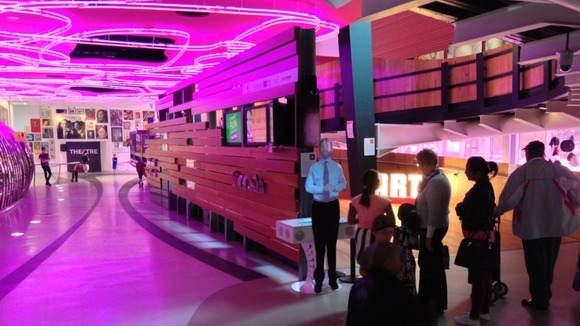 The council says it can't afford to run the art space, cinema and gallery, which costs £30,000 a month to run - nearly £1.6 million a year.