Record numbers are today celebrating their A Level success at Newcastle-under-Lyme College.
More than 1,300 entries were made in 33 subjects at the college, by at more than 420 students.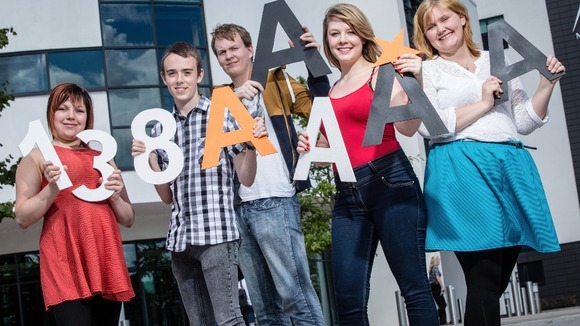 The college has also had an increase in the overall pass rate, which stands at 96% this year. Across 20 subjects, a 100% pass rate was made.
In total, 432 students earned A* to B grades.