The Battle of Bosworth is expected to be re-enacted today, which will be the first staging of the event since King Richard III was discovered in a Leicester car park.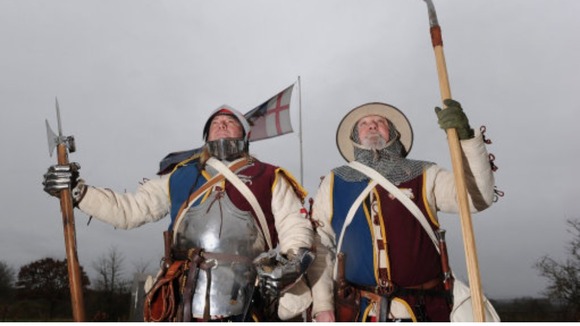 The two-day event will take place at the Bosworth Battlefield Heritage Centre, 528 years since the actual battle took place, and King Richard III was defeated by the Tudor army.
There will be a variety of events and activities throughout the weekend, which is expected to host a large amount of visitors thanks to the fame of the former King's rediscovery.