New research by Visit Birmingham has shown that adults in the West Midlands cannot cook a string of basic dishes, with 10% finding beans on toast too complicated to cook.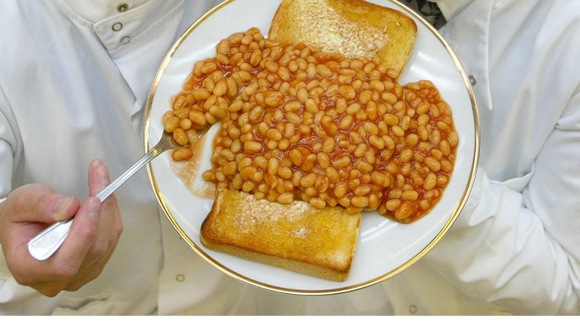 People in the West Midlands can cook up to 17 dishes, less than any other region. Dishes adults struggle with include cheese on toast, a jacket potato, spaghetti Bolognese and a roast dinner. When it comes to balti, the Midlands' regional dish, 40% of people do not know 'where to start'.
The research highlights how we, as a nation are choosing restaurants over our own kitchens. Because of this, Visit Birmingham have launched a 'Birmingyum' campaign which hopes to promote the city's culinary scene.