A Peterborough-based charity has published the findings of a survey which says we are at risk of forgetting everyday skills such as DIY, cooking and growing our own food.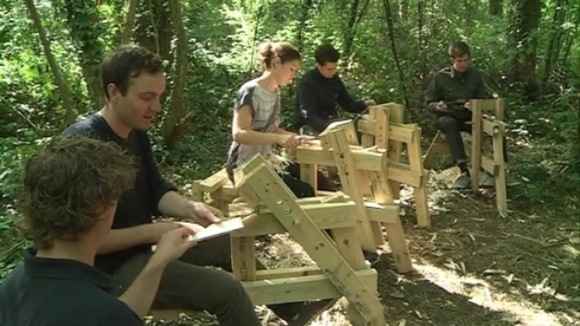 Greeniveristy's skills register found things like woodworking, repairing household objects and mending clothes were no longer being passed down from generation to generation.
The group has started a project to help preserve the at-risk practices.